Neuroscience Meets Ancient Practice
with Katrina Hostetter, MA, LPC, NCC
11 May 2018 7:00 PM
Square Halo Gallery | 37 N. Market St. Lancaster, PA
$7.50 in Advance | $10.00 at Door | Free to Row House Members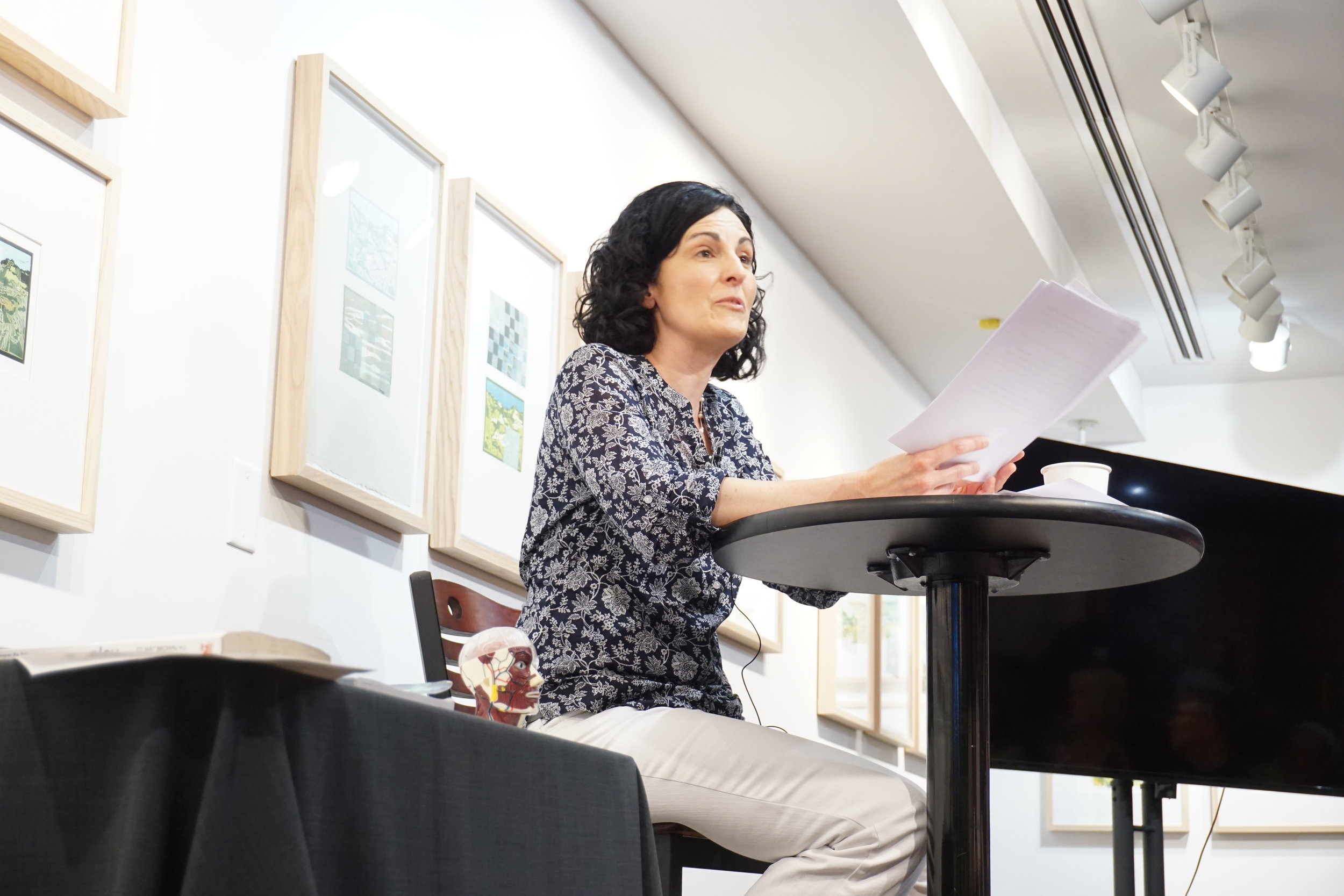 We may not be able to change others, but we can change ourselves, right?
But how?
Where do we begin?
How far can we go in repairing the "ruts" in our brains?
Blending the latest brain science with her own counseling practice insights, Katrina Hostetter, Licensed Professional Counselor, will no doubt give us a lot to think about. Her reliance on ancient paths of wisdom will also help us reckon with the broken and glorious experience of being human.
Ordered and disrorded thoughts welcome. All questions welcome. Friends welcome.