What a fun, immersive, and informative time we all had at The Rabbit & Dragonfly Cafe!
If you missed it, here's some photos.
Eric gave us a "12 Pack" of engaging ideas centered on the history and growth of the craft beer movement. He focused on Pennsylvania, as he should've. He even did a bit of theologizing, reminding us that God's gifts ought to be cultivated by his creatures (and enjoyed in moderation, mind you!).
The crowd was very locked-in, and the home brew samples certainly tasted great.
Thanks to the R&D for hosting us, and a special shout goes to Matt Lester, Row House Member, for hauling the drinks and serving them.
Have a thought or question about the evening? Put it on our Facebook page, or send us an email: tom@therowhouse.org. We'd love to hear from you!
Great job, Eric!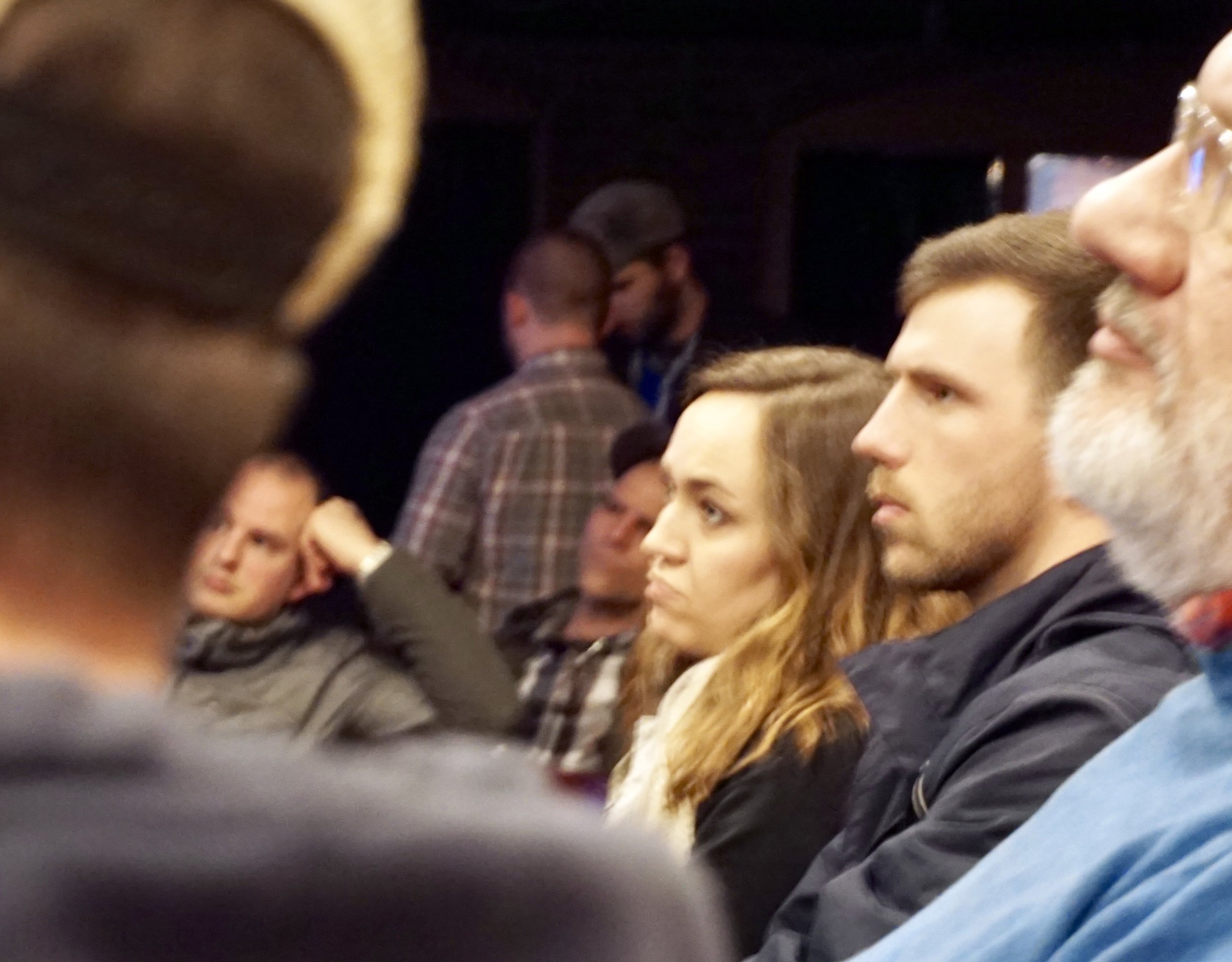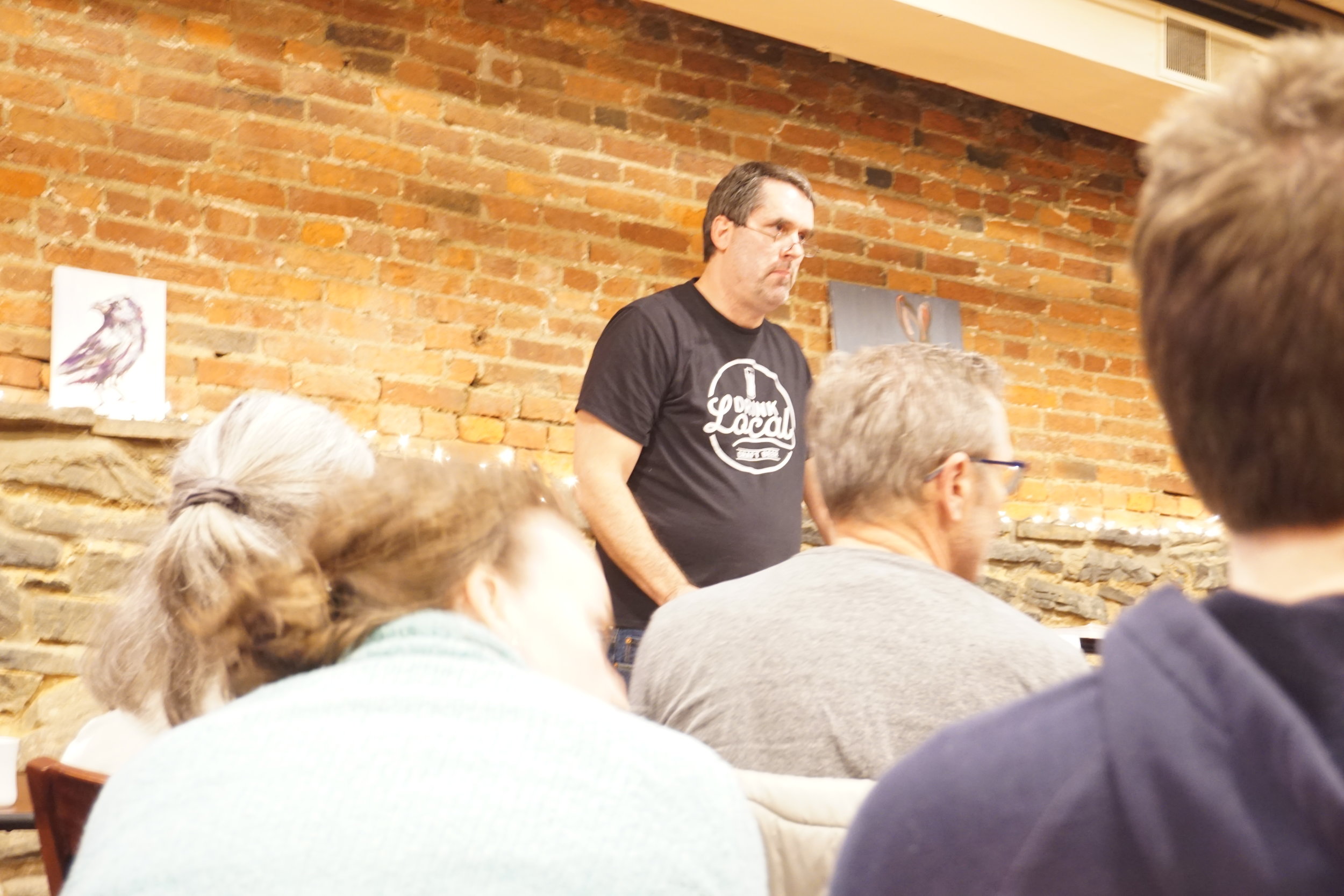 with Eric Bierker (pronounced "beer-kur"), PhD
08 Feb 2019, 7:00 PM
at The Rabbit & Dragonfly Cafe
51 N. Market St., Lancaster, PA
21+ Only | Samples of Eric's Own Brew Will Be On Hand For Tasting
$10.00 in advance; $15.00 at door
Row House Members plus one guest are free: Join here.
Join us for an immersive evening with craft beer aficionado Eric Bierker. A public school counselor by day, Eric has traveled far and wide sampling hand-crafted beer, coffee, and food dishes. He's also a very thoughtful and well-read Christian who would argue that there's nothing wrong with enjoying God's natural gifts and humankind's cultivated derivations. We will discuss the history of the phenomenal comeback of brewing in our country. We are talking alcohol here, so we will also consider the potential downfalls of partaking. Bring your own questions, please, and while you're at it, sample some of Eric's brews.

The number of breweries in America more than doubled from 2011-2015. In PA alone, nearly 200 local breweries operate, fermenting a host of styles for a growing number of patrons. Home brewers produced 1.1 million barrels of the stuff in 2017. What explains this passion for craft beer? Is this a cultural trend to celebrate or fear?
Our good friend Eric earned his Ph.D in Educational Psychology at Temple University. He works as a public school counselor and occasional instructor. He is the author of On The Edge:Transitioning To College and writes regularly at his blog and in national media on beer, coffee, faith, culture, and travel. www.bierkergaard.blogspot.com.