We can't wait for the next episode...uh...mmm...we mean...FORUM!
Come join us as we welcome CHRISTIAN LEITHART to offer his reflections on our current habit of streaming TV shows. Mr. Leithart is a solid guy who was raised on lots of books. An advocate of film, he is presently studying for his Masters in Philadelphia. He is an astute cultural observer, avid singer, husband, and dad to a small child. Come out to engage this critical (and not-so-shallow) phenomenon. Bring your questions, and if you're blanking mentally, chose one of these:
What did any of us do before television-on-demand?
Are we in a state of cultural decline or renaissance?
Whatever happened to sittin' around the Tube and eating dinner like a real family?
Why haven't small screens killed the big ones?
What do books smell like? I forget.
Does any of this even matter?
Can I still get DVD's in the mail like the old days of the 2000's?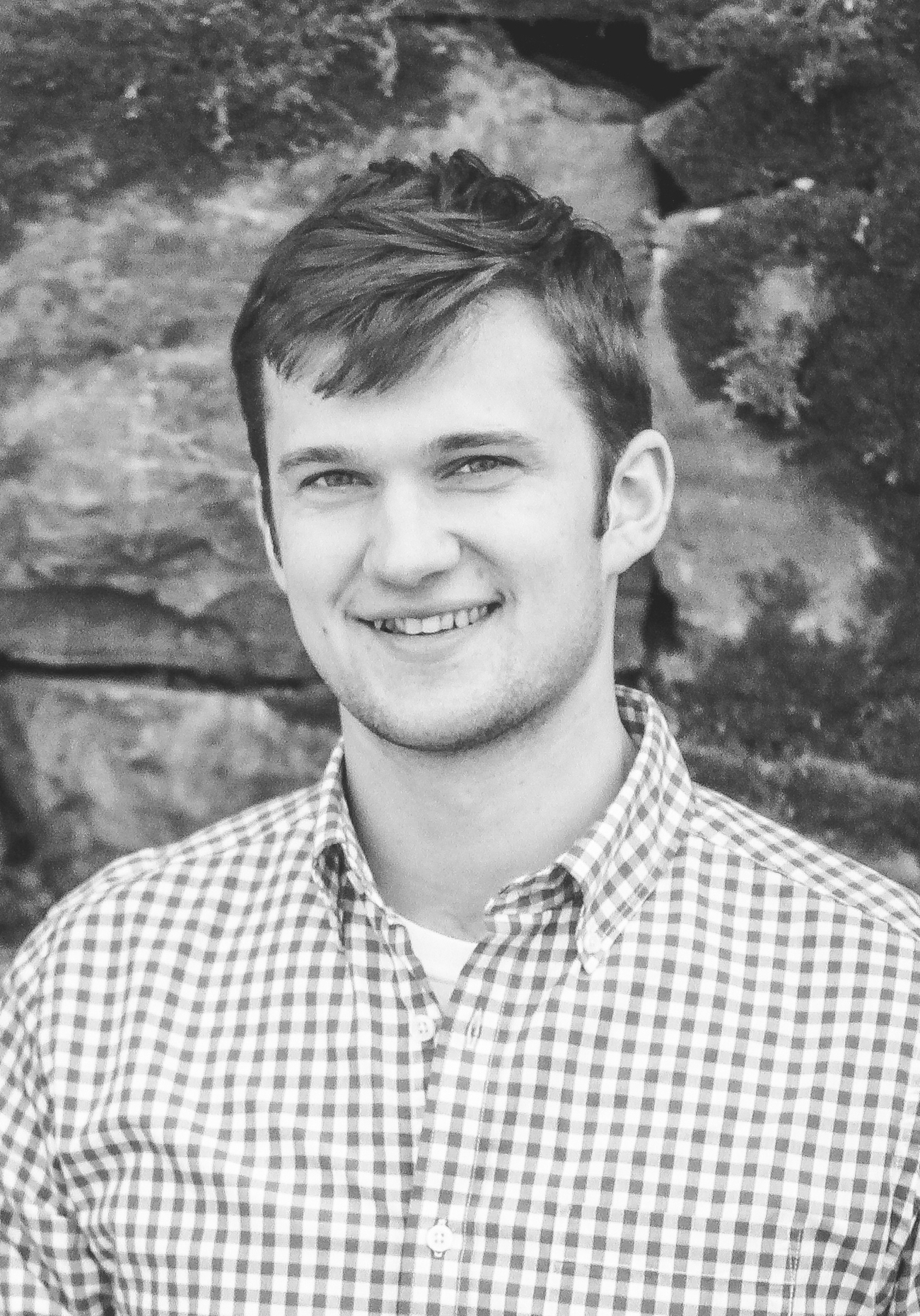 Is he a binger? Find out.