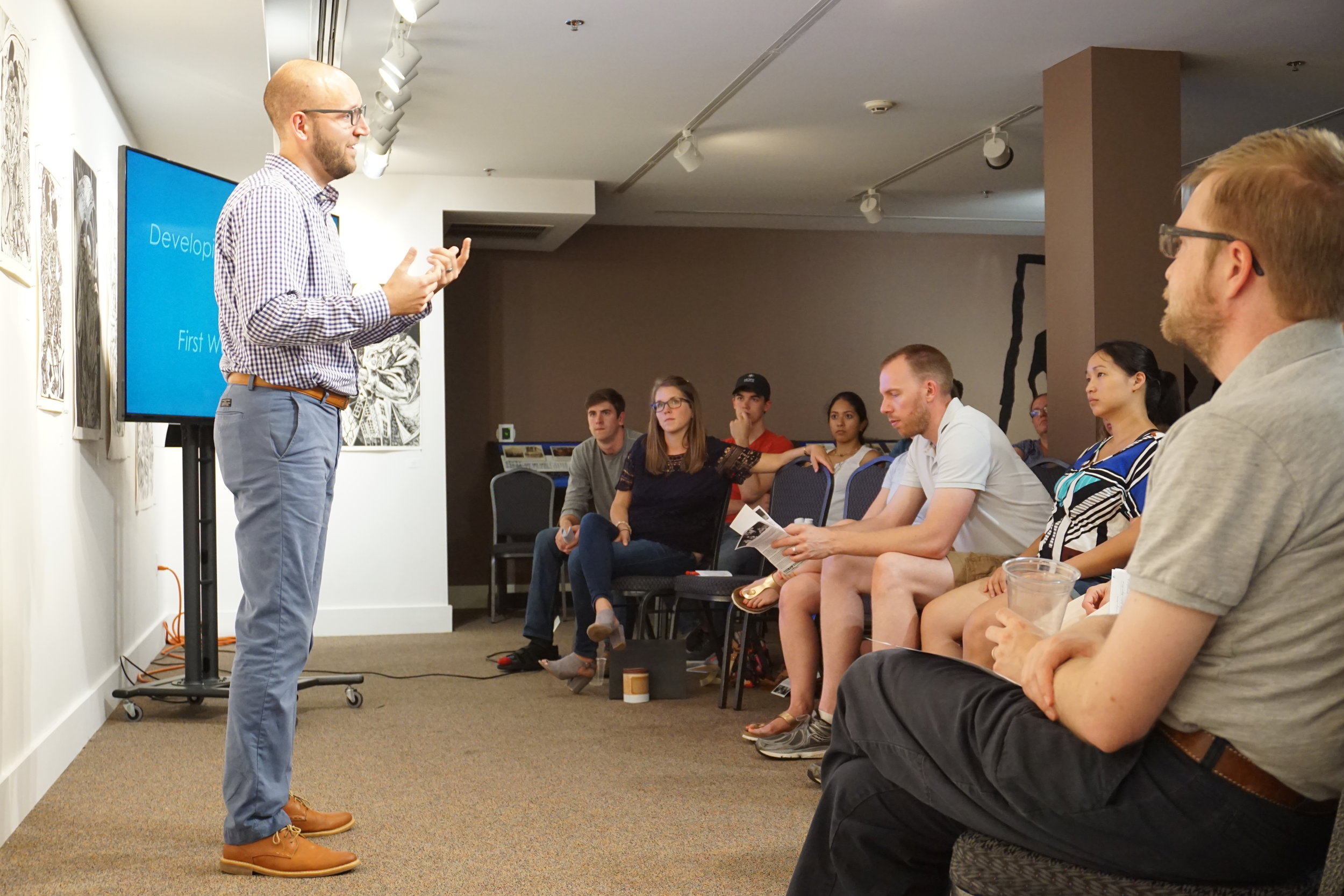 We welcome Chris Horst from Denver, Colorado (not Pennsylvania). He is a Lancaster native, however. We hope that's not too confusing.
We've asked him to share with us what we in America can learn from our fellow earthlings in developing countries. He's perfectly positioned to do this, as his job with HOPE International takes him around the globe, assisting in micro-financing solutions that attempt to "help and not hurt."
Chris is married with two children and serves on the Board of The Denver Institute for Faith & Work. He is the co-author, along with another Peter Greer, of Mission Drift and Entrepreneurship for Human Flourishing.
Reservations are encouraged. We can only seat 60 people. As usual, expect out-of-this-first-world coffee and snacks. Bring a friend!