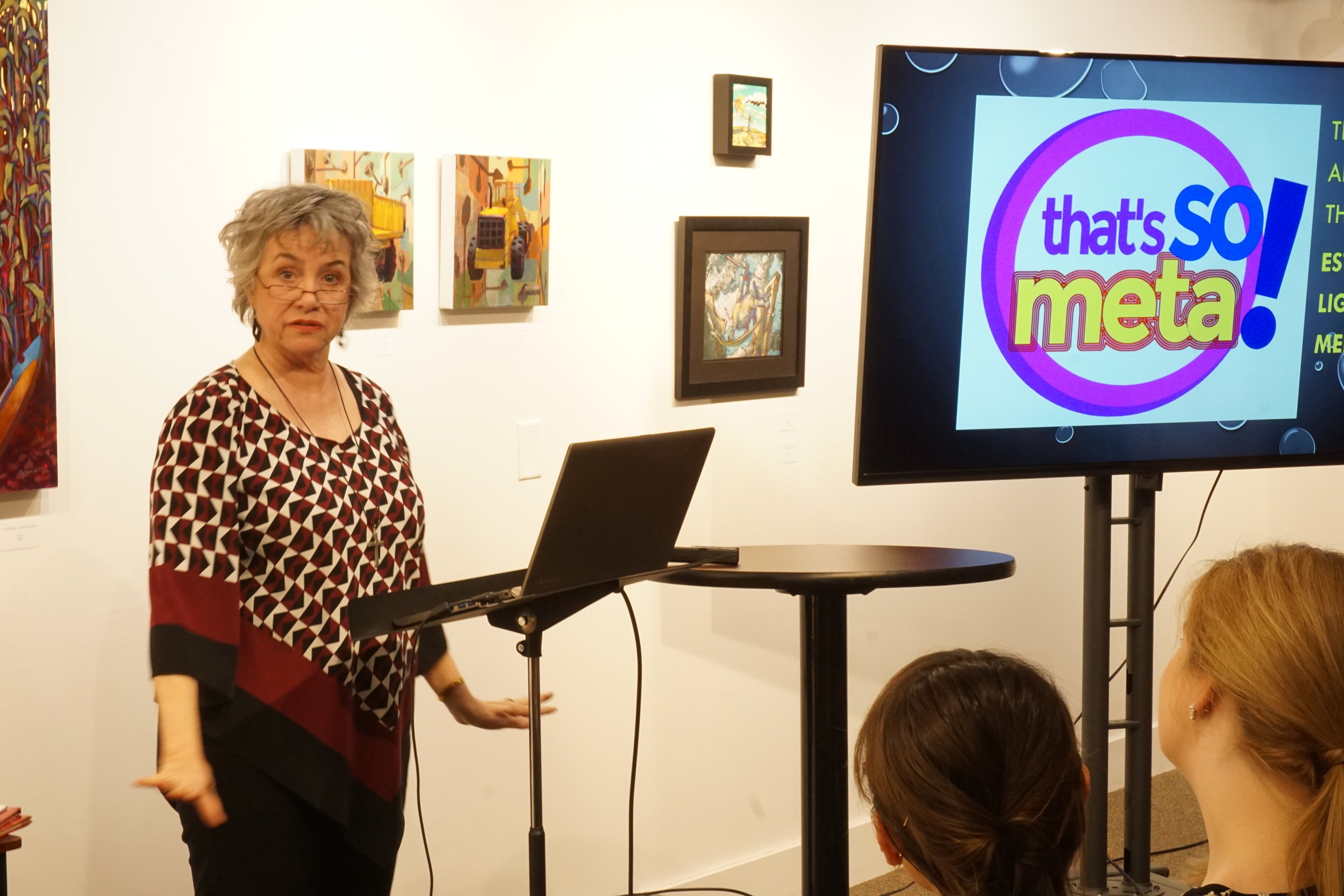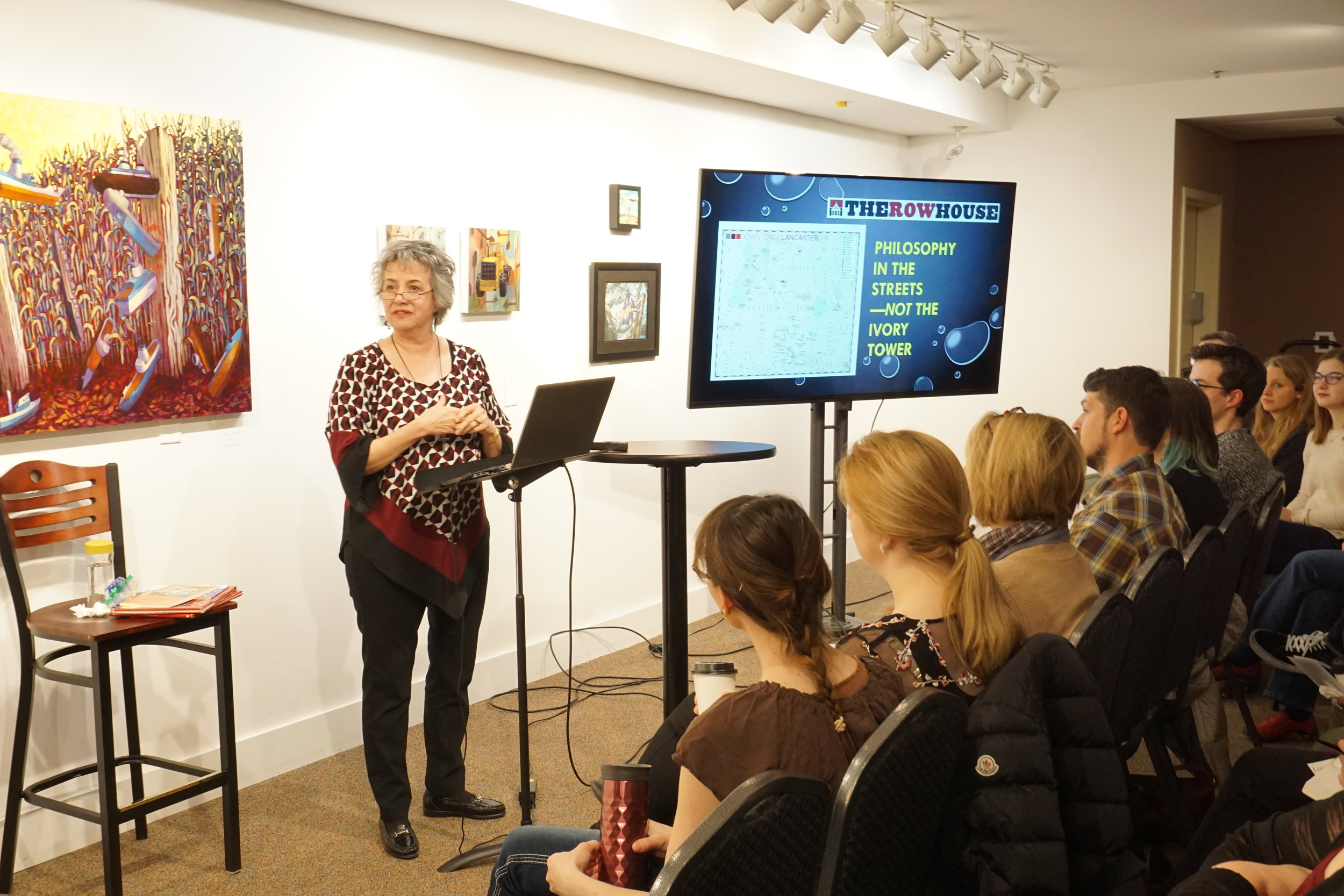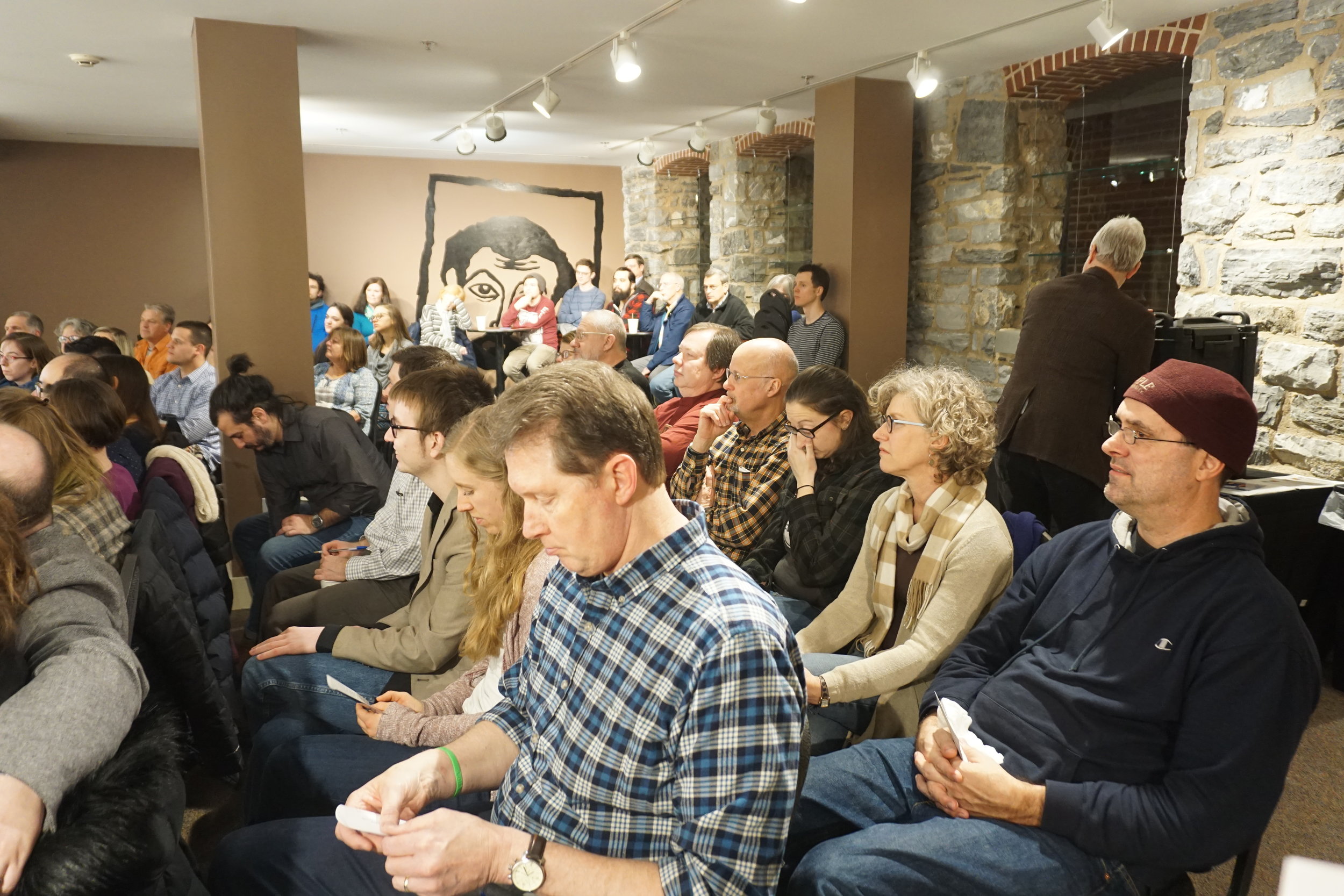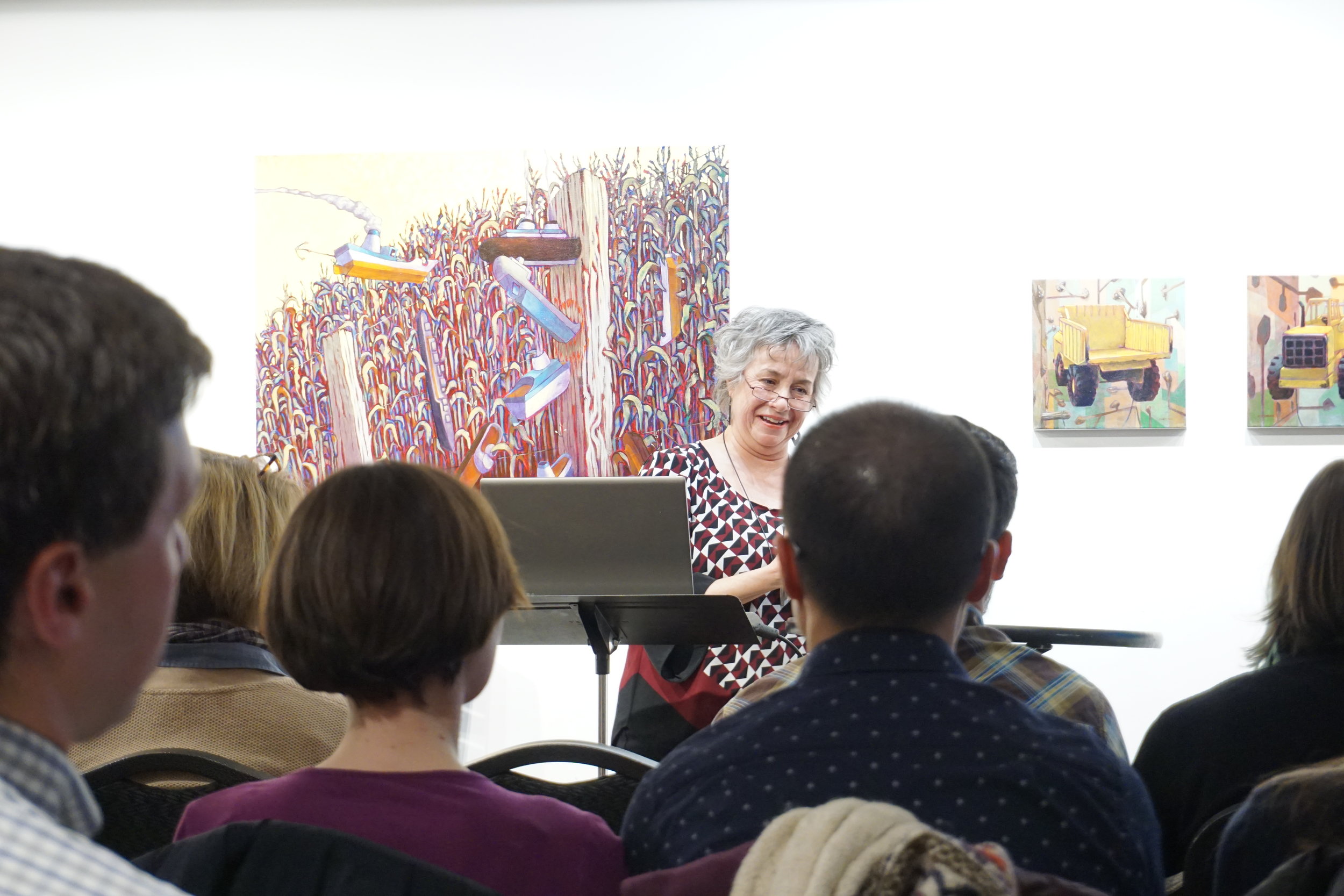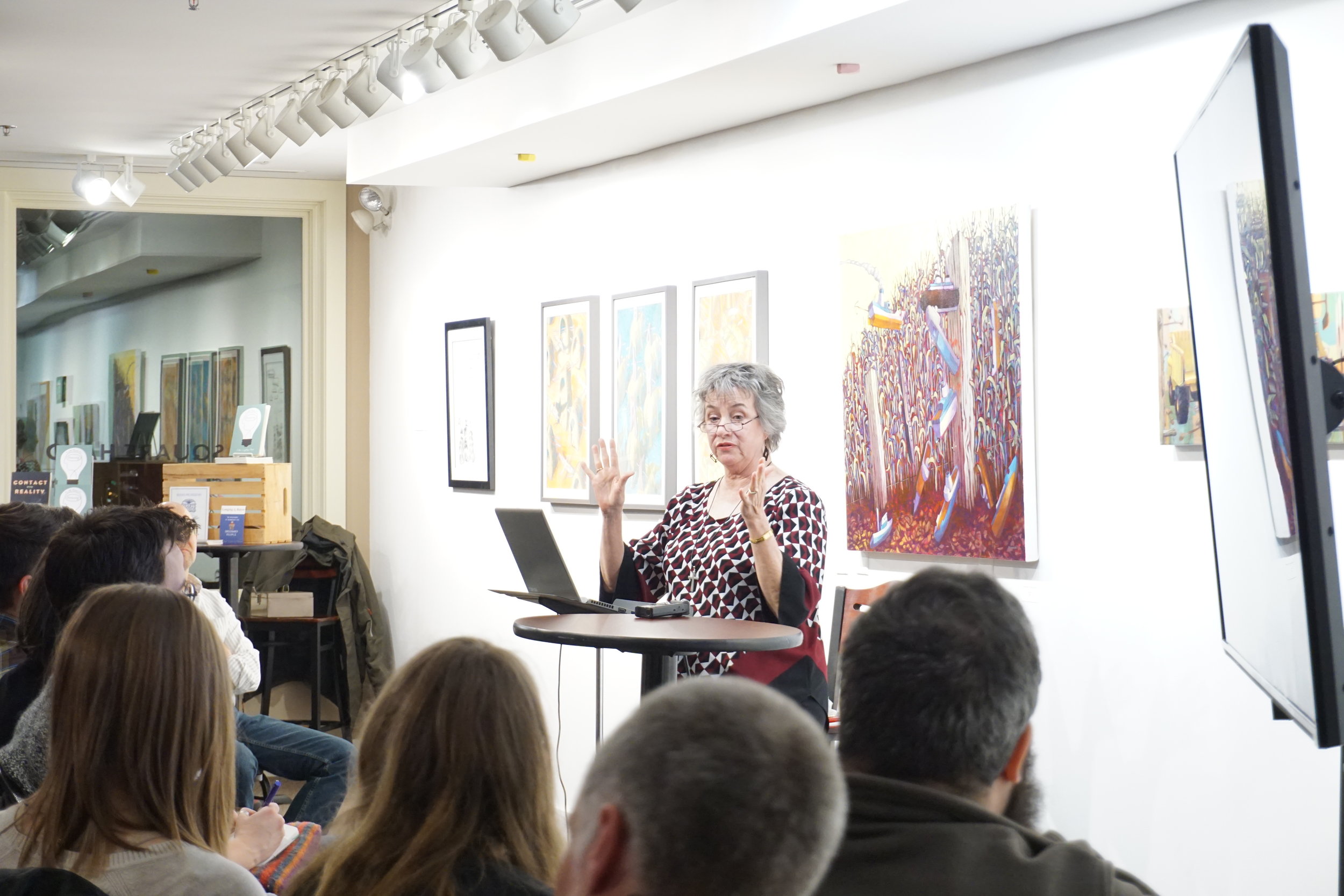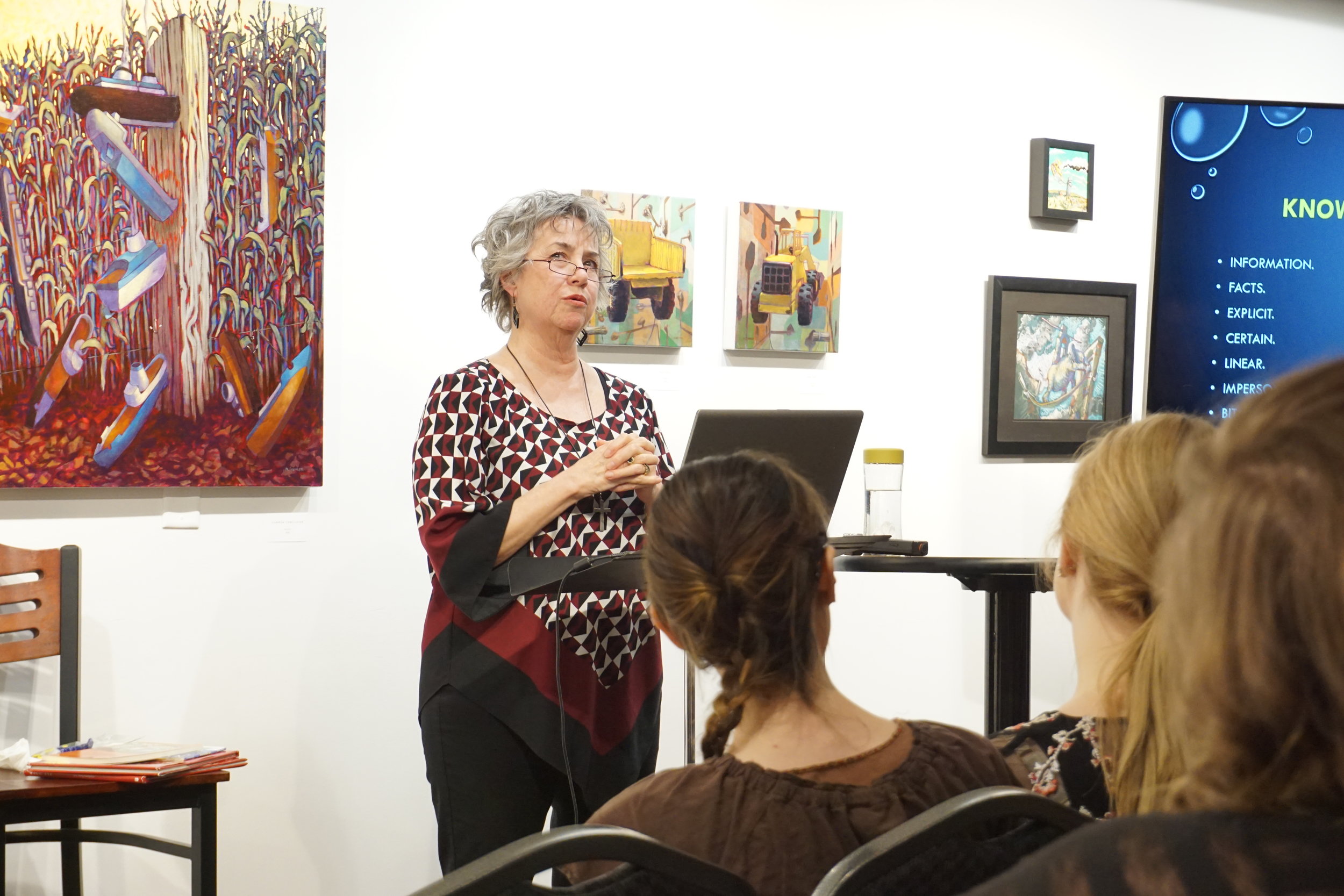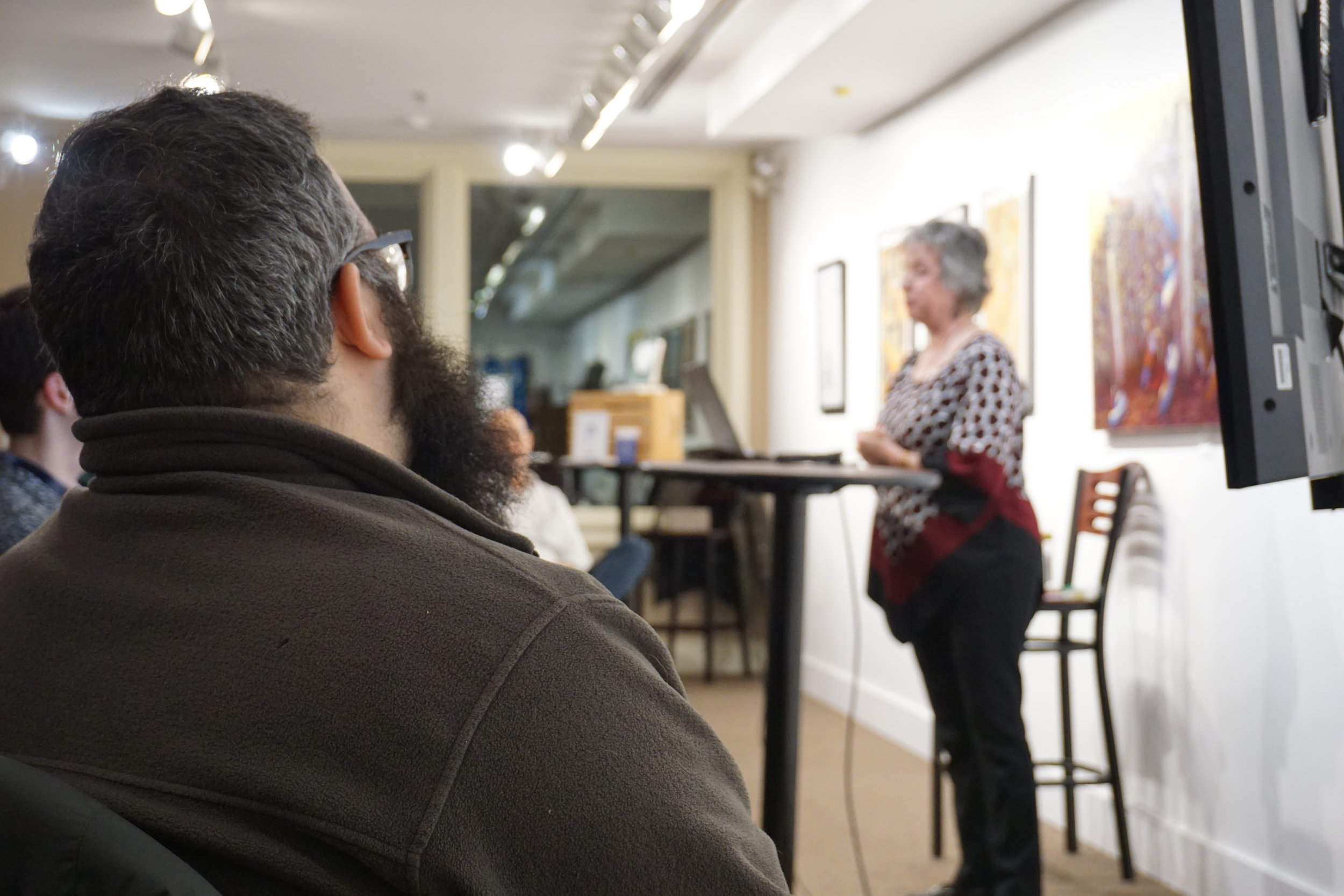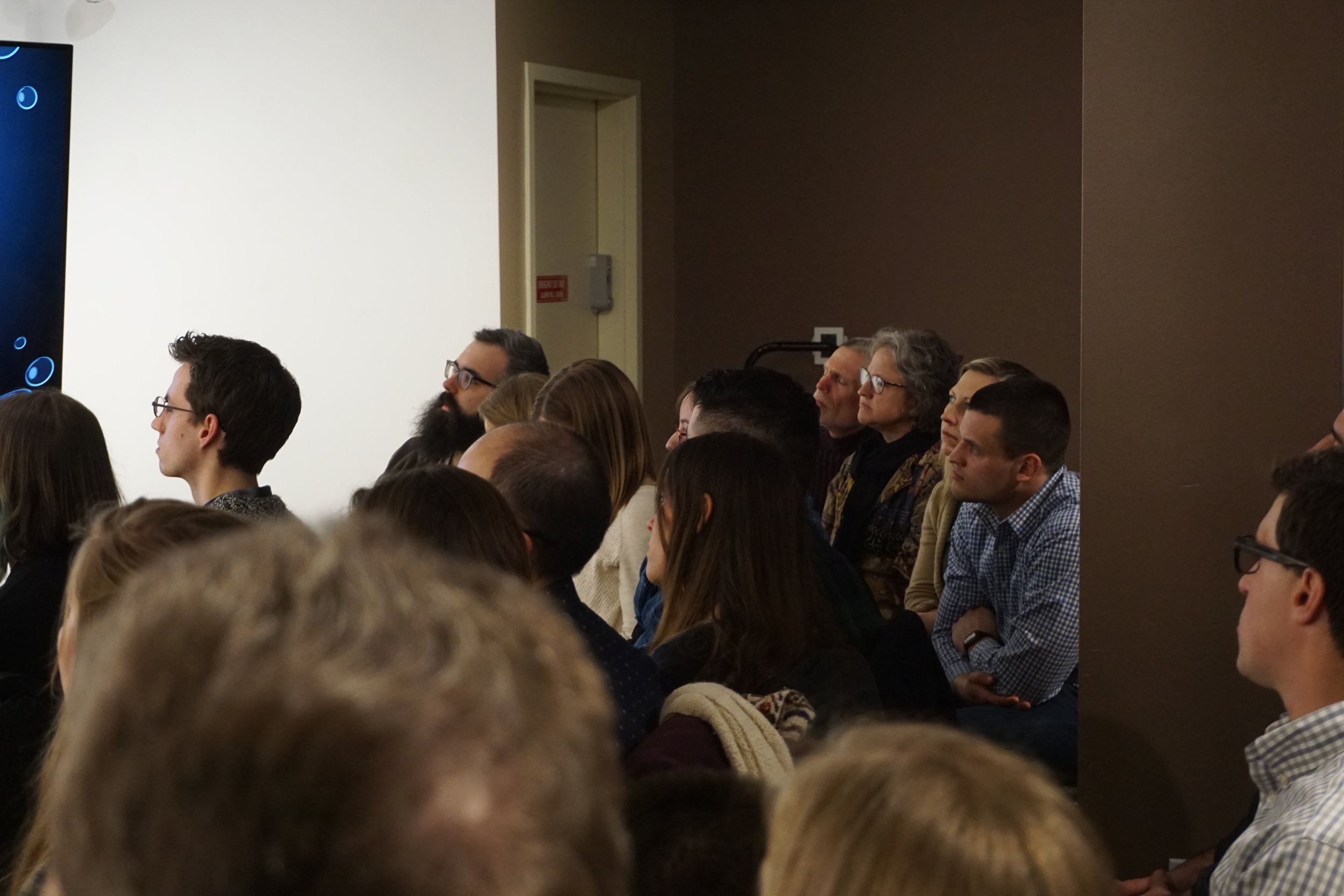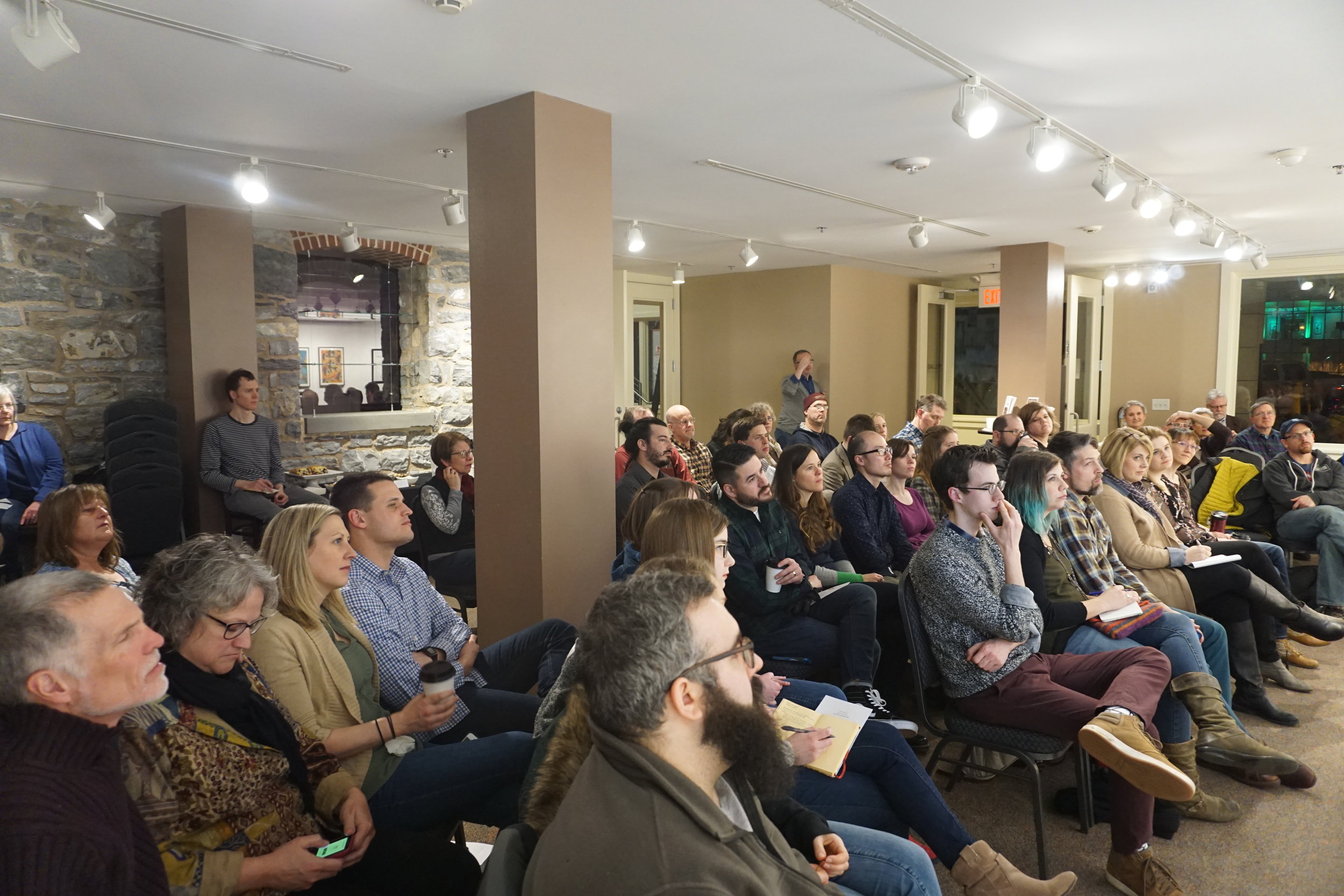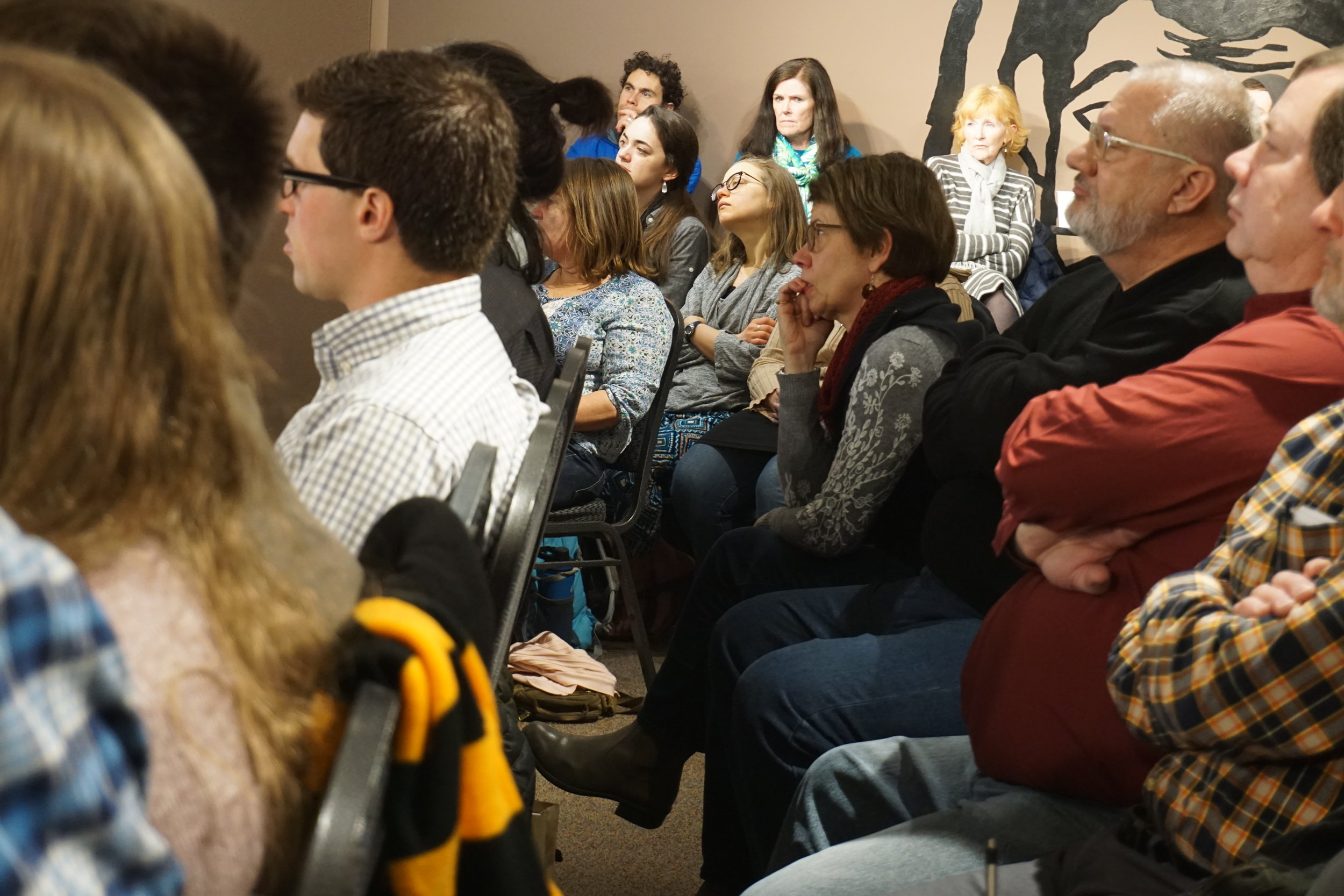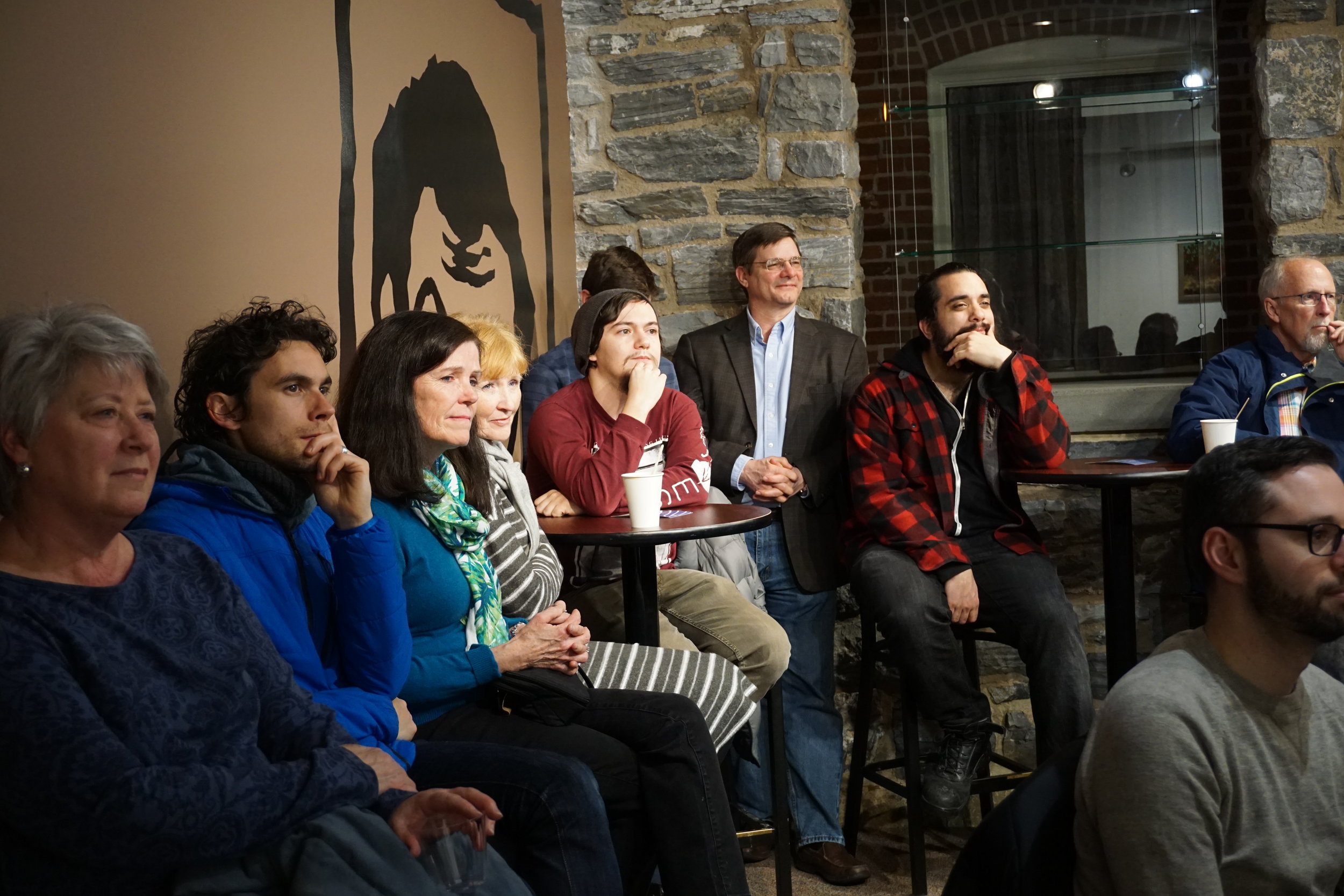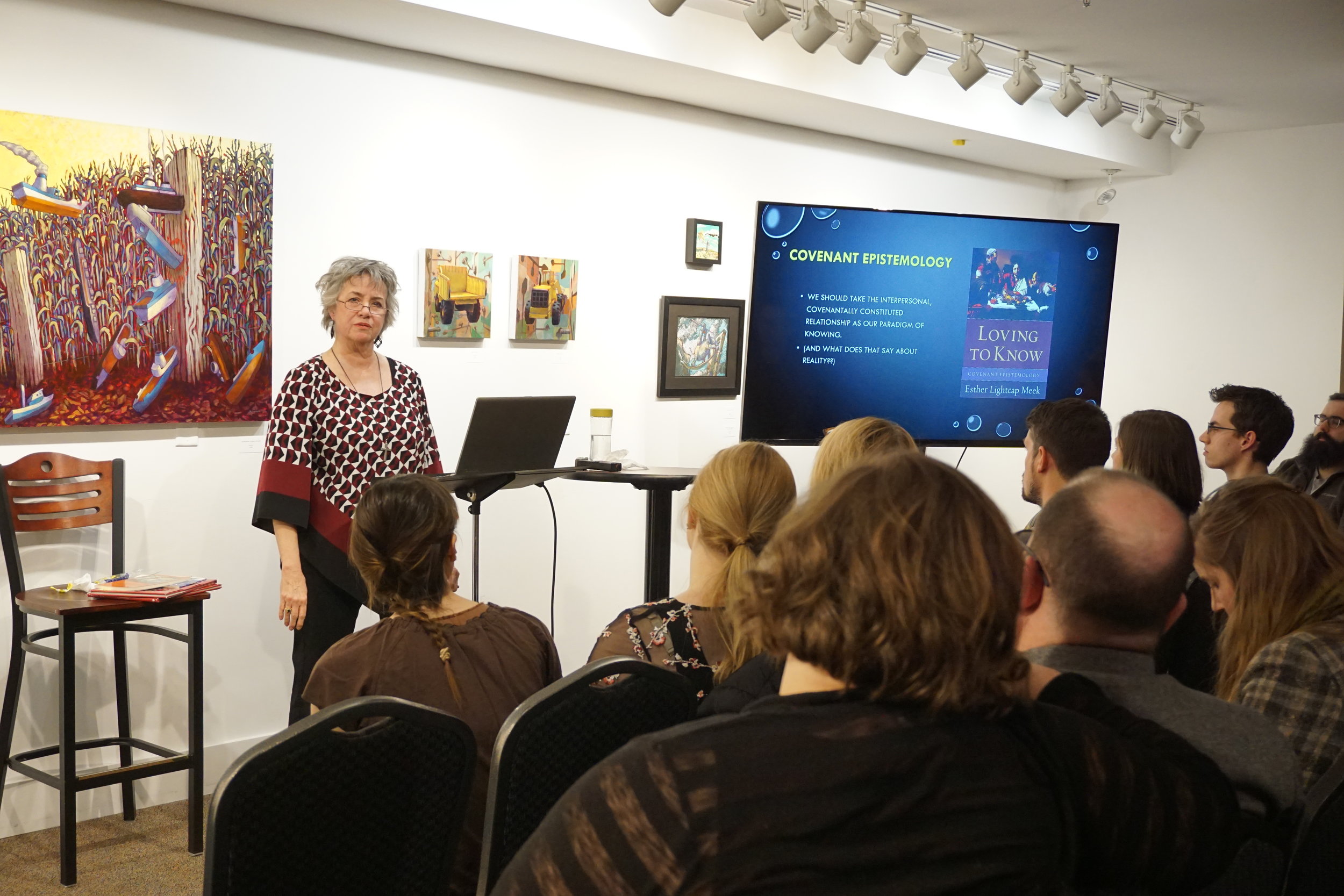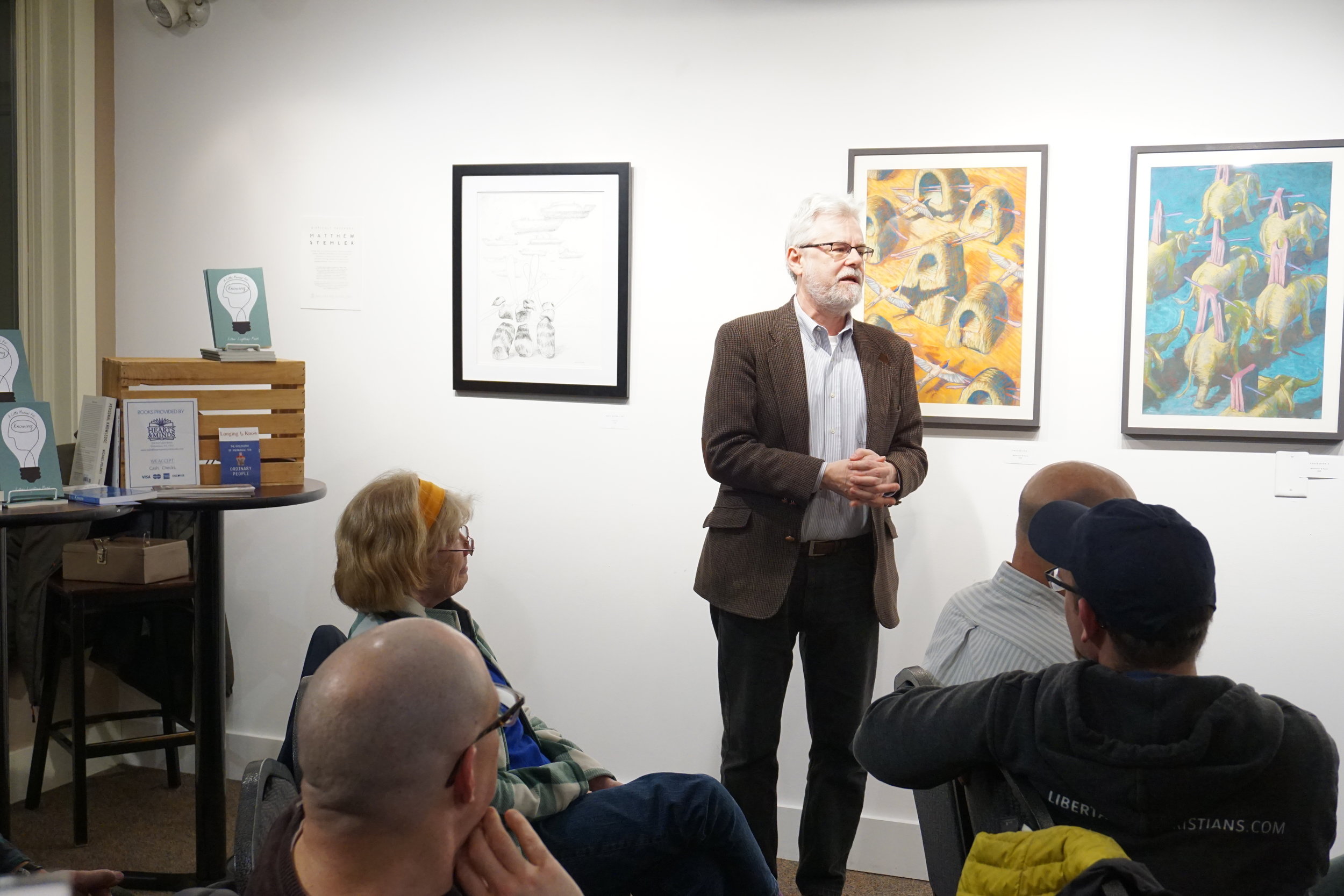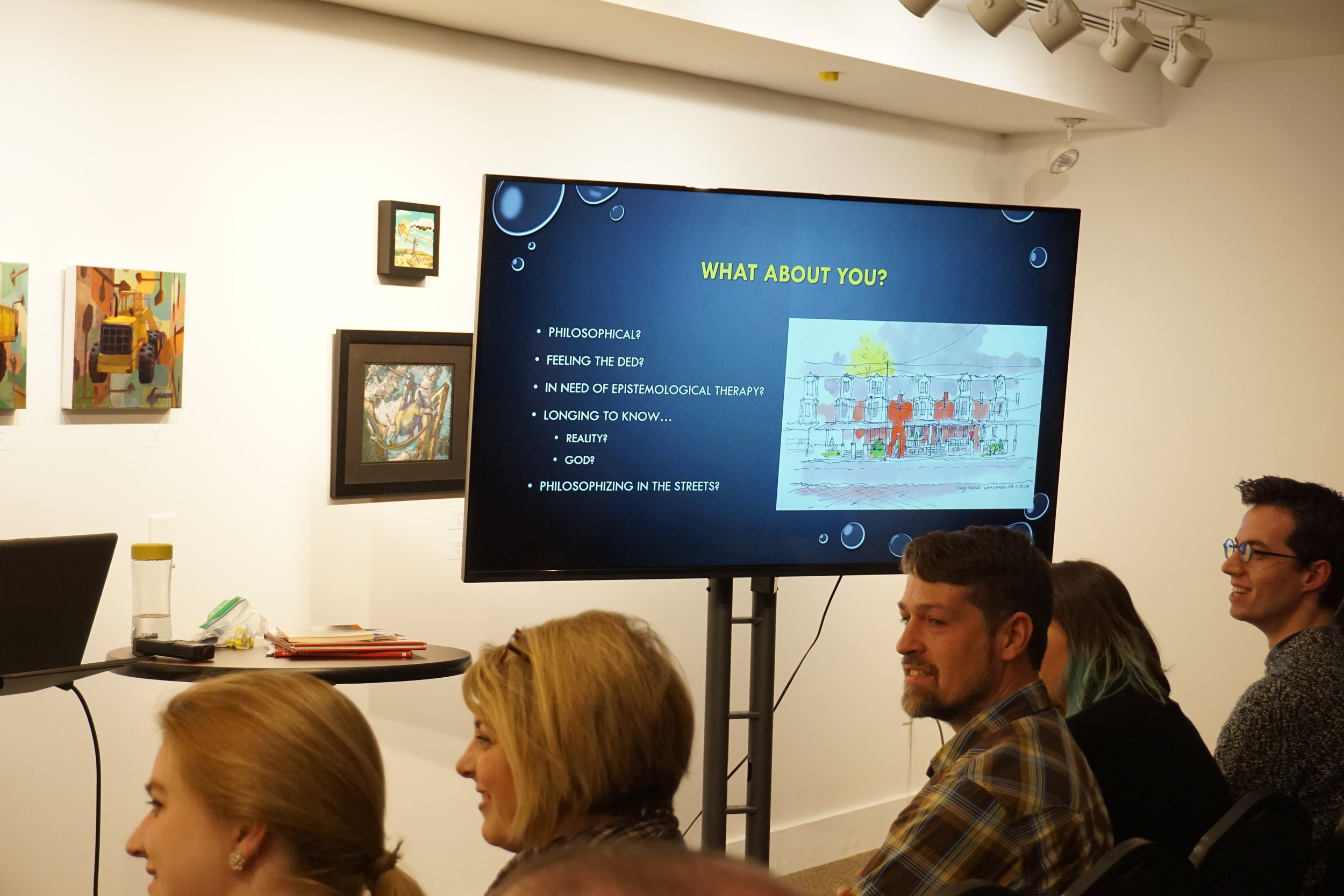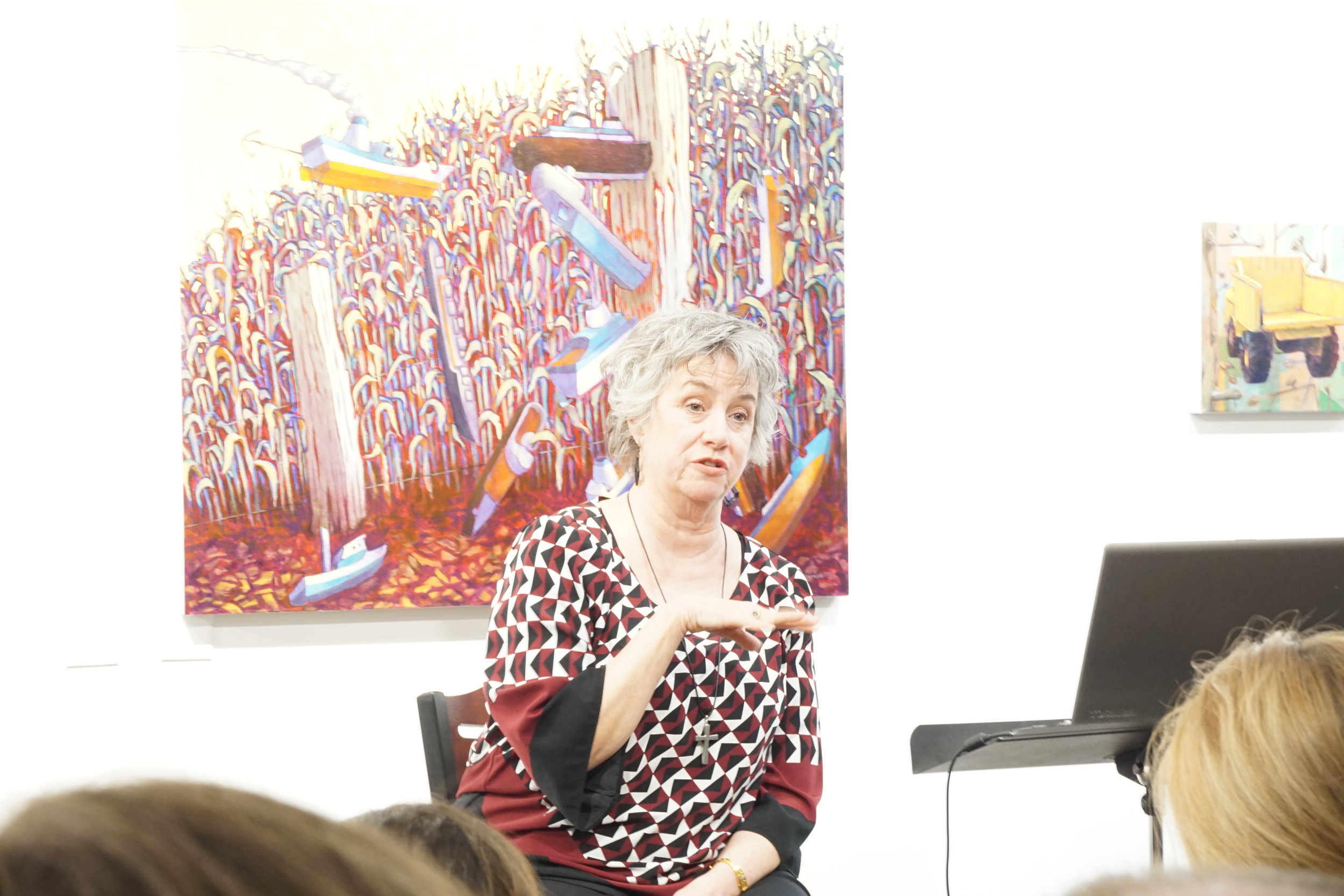 Featuring Dr. Esther Meek
Saturday March 9th 7:00 PM
The Square Halo Gallery in Trust Performing Arts Center
37 N. Market St. Lancaster, PA
$10.00 in advance; $15.00 at door; Row House Members plus one guest are free: Join here.
We're going back to square one with this Forum. The technical term for our quest is epistemology. That is, how do we know what we know? How do we know what is true? Is anything knowable or worth knowing?
If you've honestly, perhaps silently, asked those questions, Dr. Meek's presentation is for you. Drawing on the ancient notion of covenant relationships as well as the tenets of tacit reasoning in the works of Michael Polanyi, Esther winsomely argues that all of us are created to know and to be known.
Esther Lightcap Meek (Ph.D., Temple University; M.A., Western Kentucky University; B.A., Cedarville College) is Professor of Philosophy at Geneva College. She is also a Scholar with Artist Makoto Fujimura's Fujimura Institute.
Her 2003 Longing to Know: The Philosophy of Knowledge for Ordinary People (Brazos) is a book for people considering Christianity who have questions about how we know anything at all. Her 2011 book, Loving to Know: Introducing Covenant Epistemology (Cascade), proposes the interpersonal covenantal relationship as the paradigm for all human knowing. A Little Manual for Knowing (Cascade, 2014) distills covenant epistemology into a how-to for any knowing venture in any field. Contact with Reality: Michael Polanyi's Realism and Why It Matters (Cascade (2017) expounds the philosopher-turned-scientist's commitment to reality as there and fraught with "indeterminate future prospects."
Esther enjoys talking with people in all walks of life about how knowing works—artists, athletes, scientists, counselors, believers, parents, teachers, scholars, and pastors. She lives in Aliquippa, near Pittsburgh, PA.