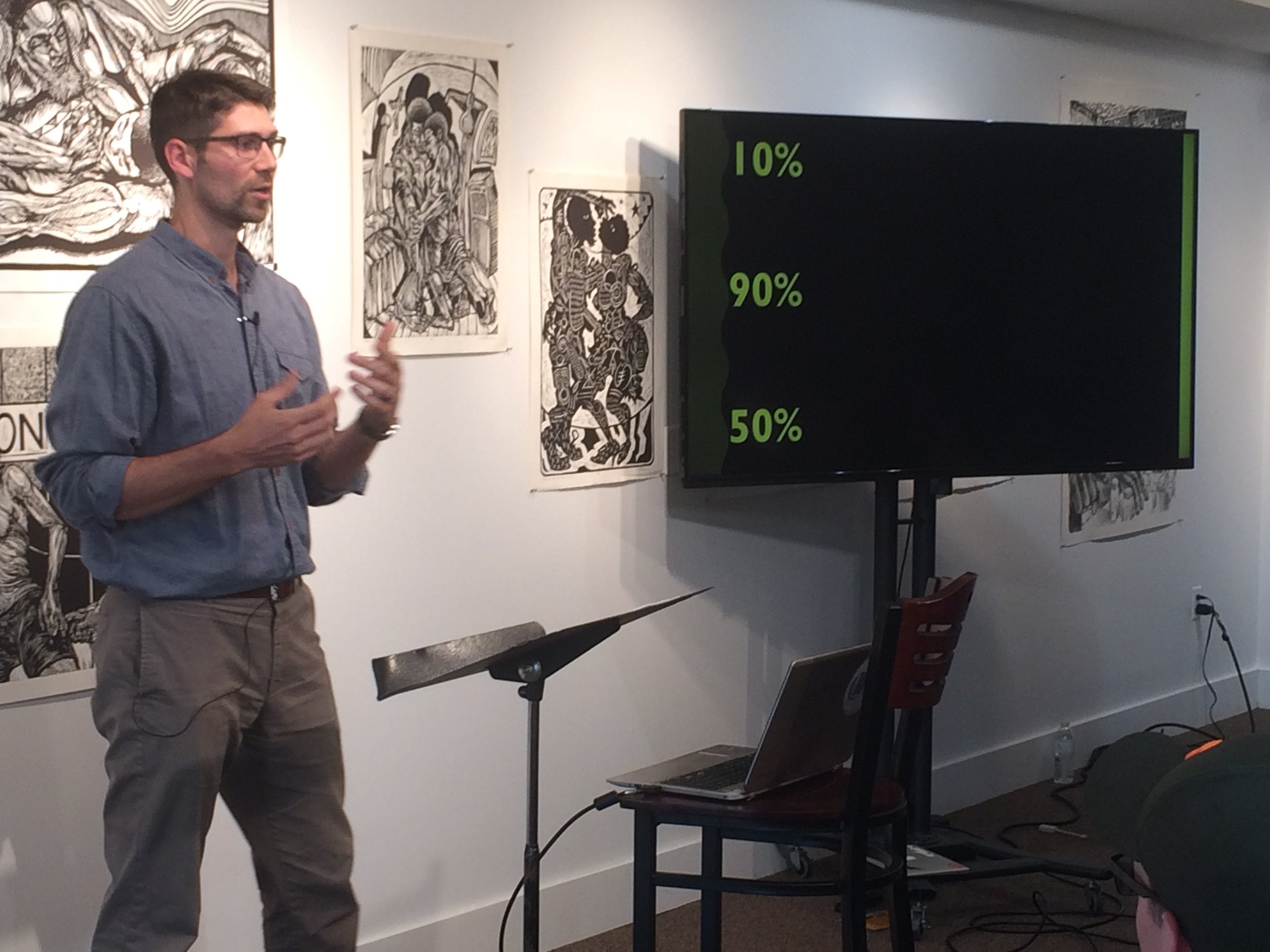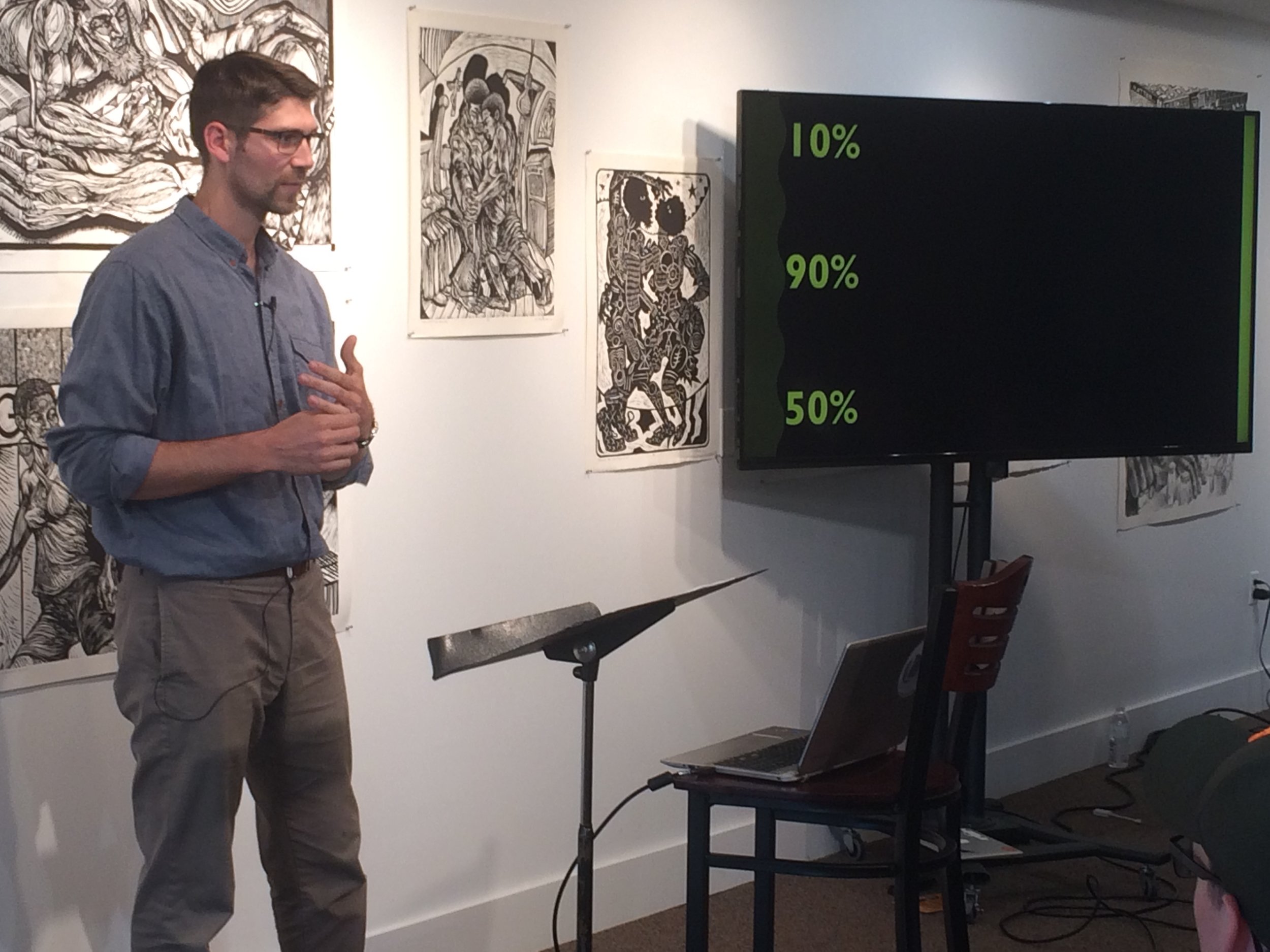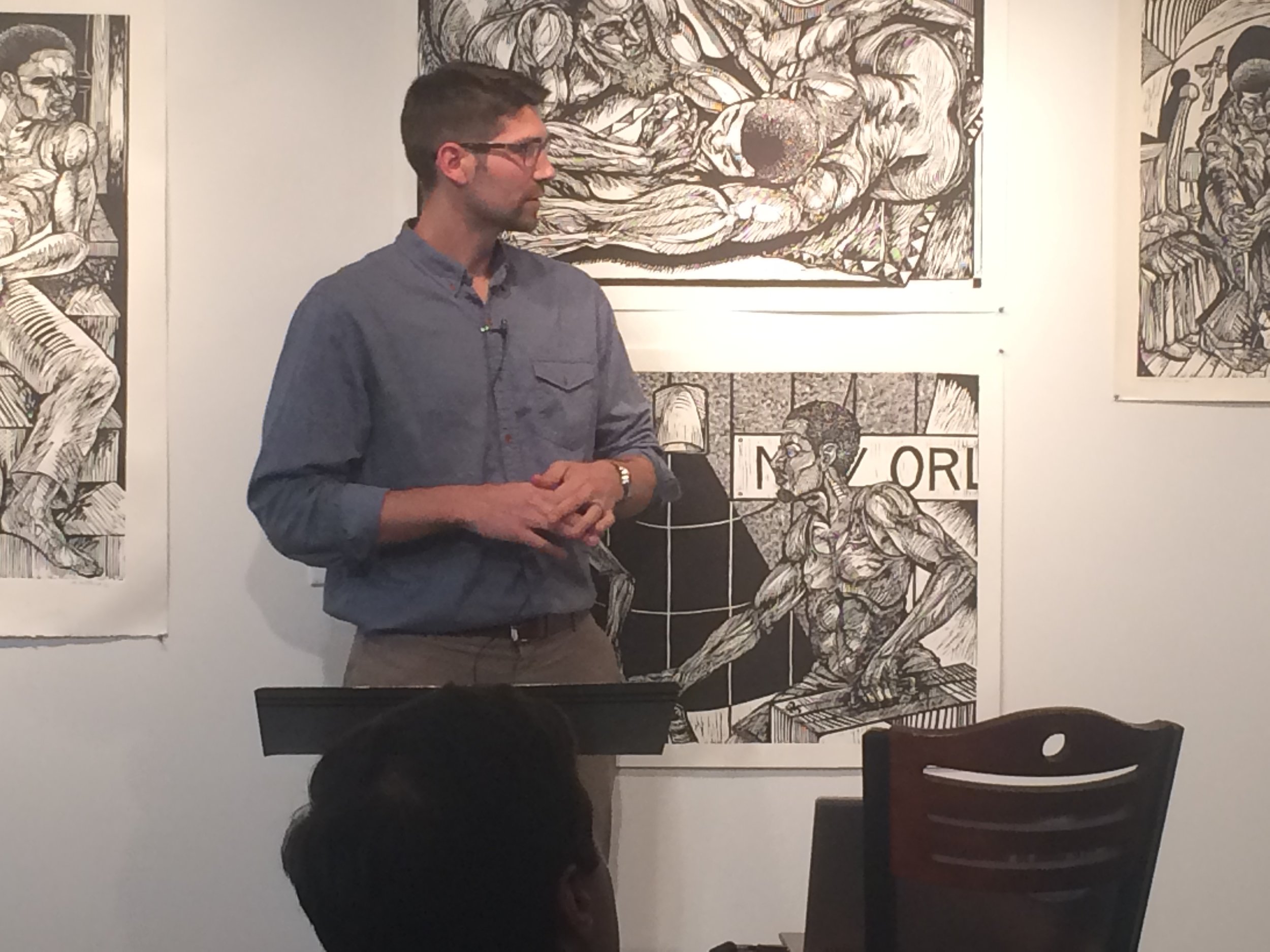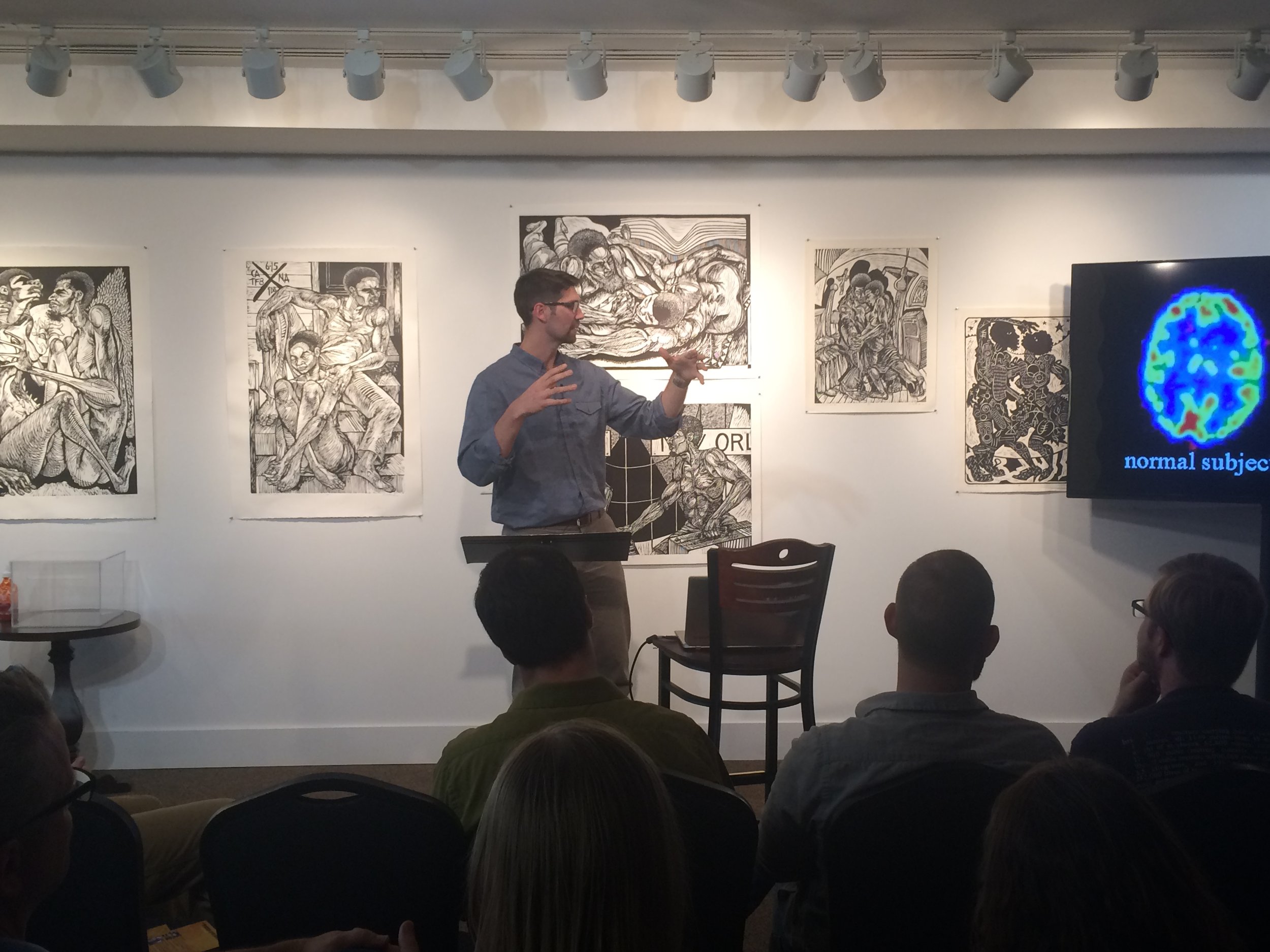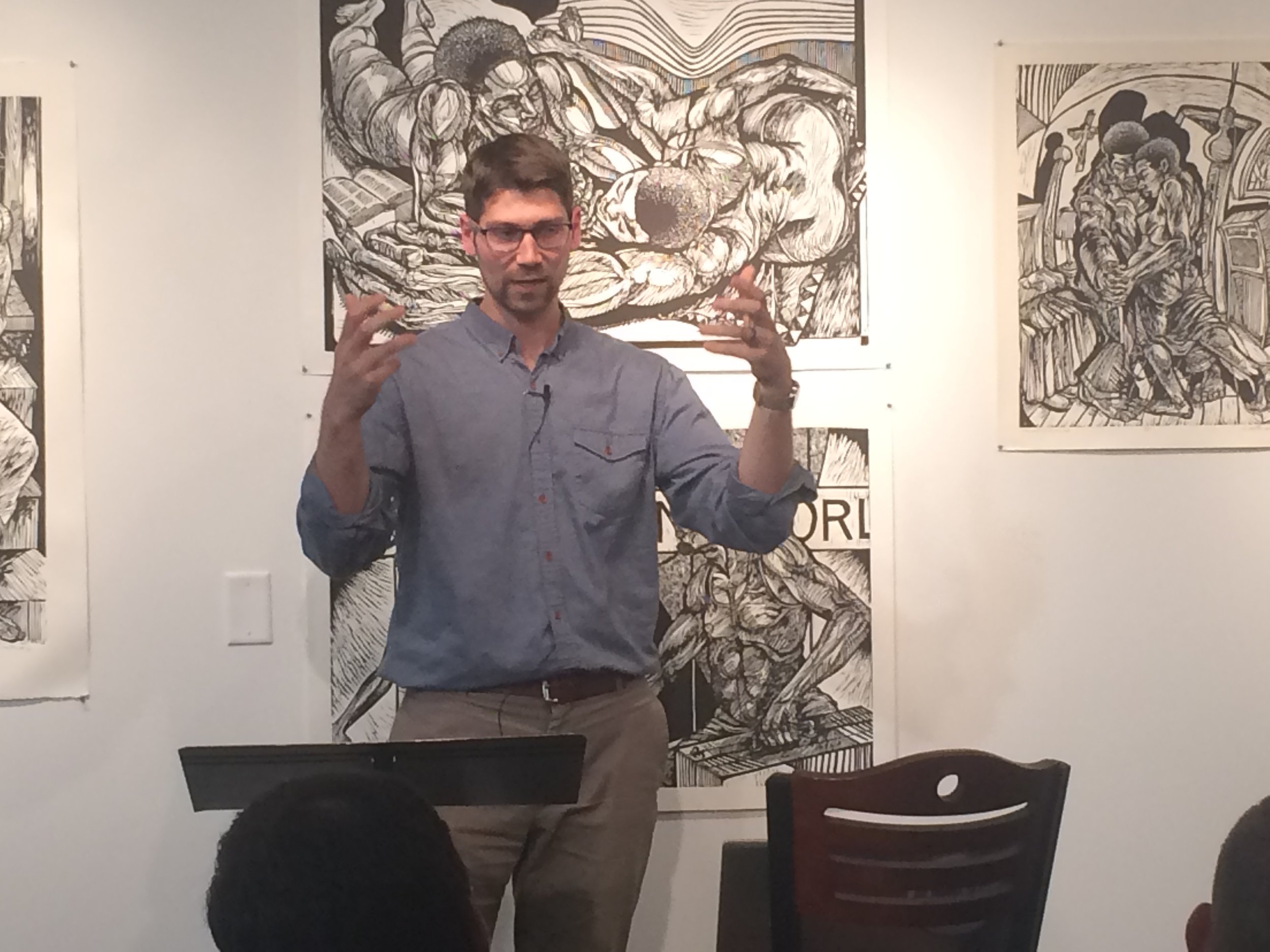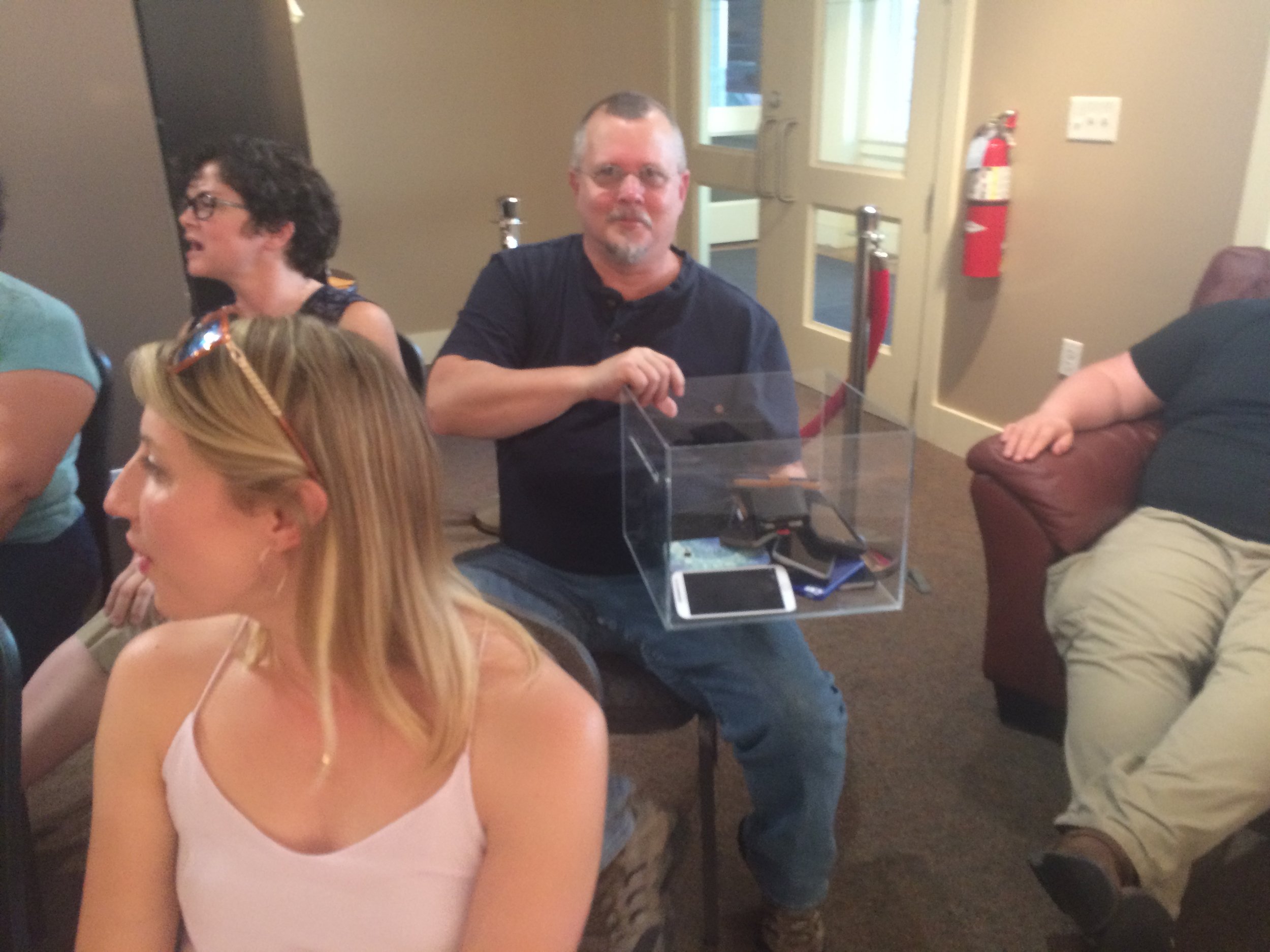 What the Millennial is a Millennial?
And who cares, anyway? Well, they might not, but we do. Wait. Does that even make sense?
Zac Northen, MA Geneva College, works with OneLife, a gap-year program for college Freshmen. He's a bit older than his students and lives in Lancaster with his wife and two daughters. He will reflect our emerging generation's quest to be belong and be known. Milennials are urged to attend and represent!